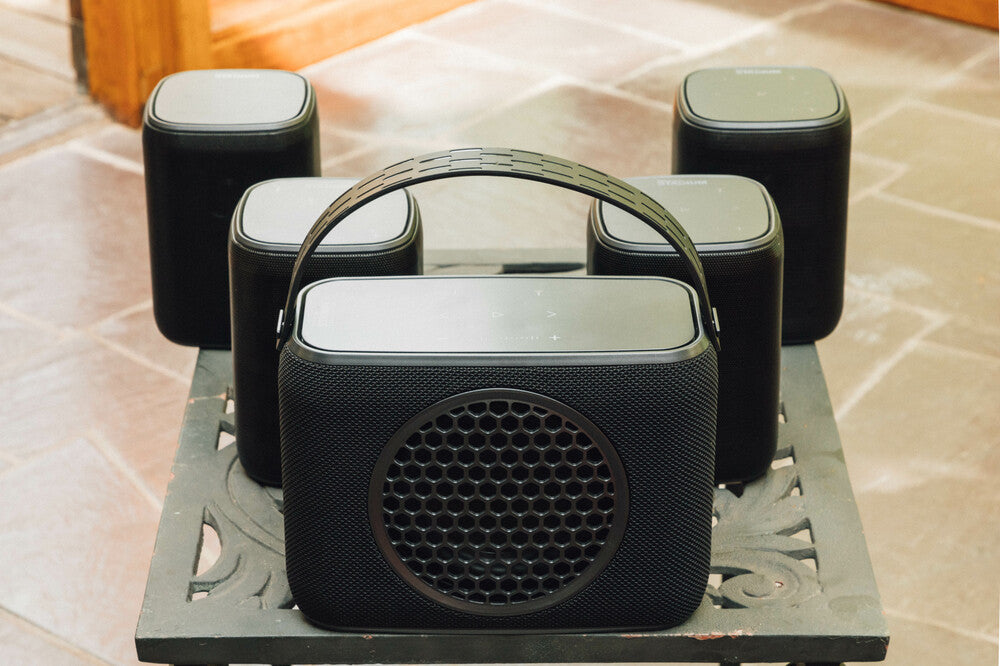 Worlds First Portable Sound system
Sound Like You've Never Heard Before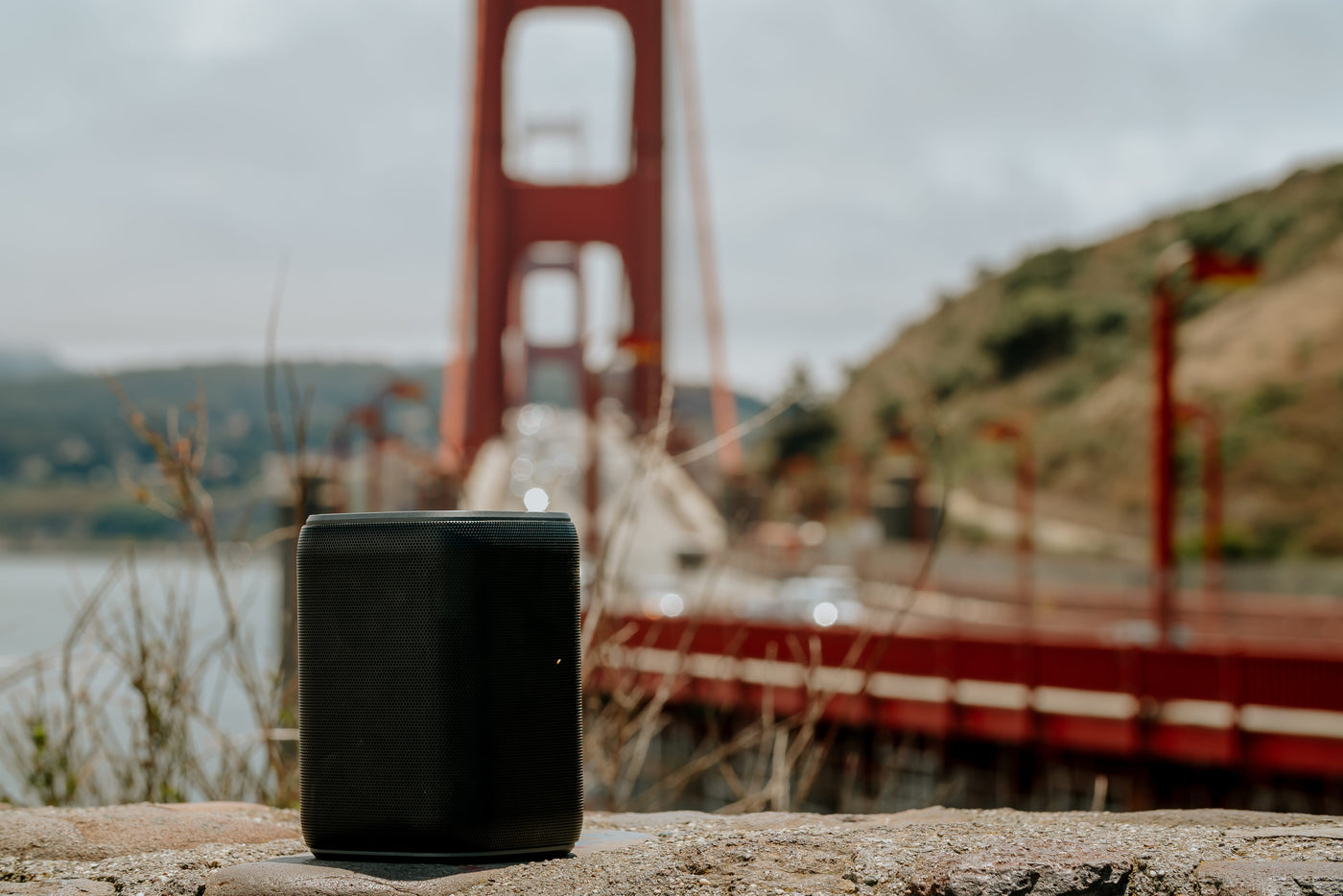 Unlimited Connectivity
Listen Like Never Before.
With Stadium Mode, you can connect unlimited Rocksteady Stadium speakers within range, allowing you to transform your space into a fully immersive listening environment. You will be able to hear anything and everything, anywhere and everywhere.
Rocksteady Stadium Portable Sound System
You can hear it all. Literally.
With unparalleled sound quality and an easy-to-use interface, Rocksteady Stadium is setting a new standard for portable Bluetooth Speakers. Immerse yourself in an all around listening experience by pairing as many Rocksteady Stadium speakers as you like and hear your favorite songs and artists like never before.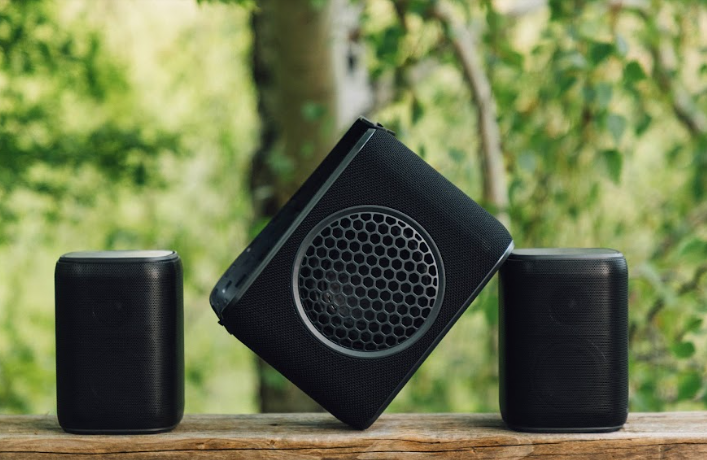 It's Finally Here...
the world's 1st Portable Subwoofer
The one & only portable subwoofer from Rocksteady Audio is now available.
A Word From Our Founder
10 Years In The Making
Sound is extremely personal, and clarity unlocks the music and frequency within each song recording, while spotlighting parts of songs only heard within an immersive setting. With a speaker system such as Rocksteady® Stadium, you can get this beautiful sound anywhere.
More Than Just A Portable Speaker
See The Breakdown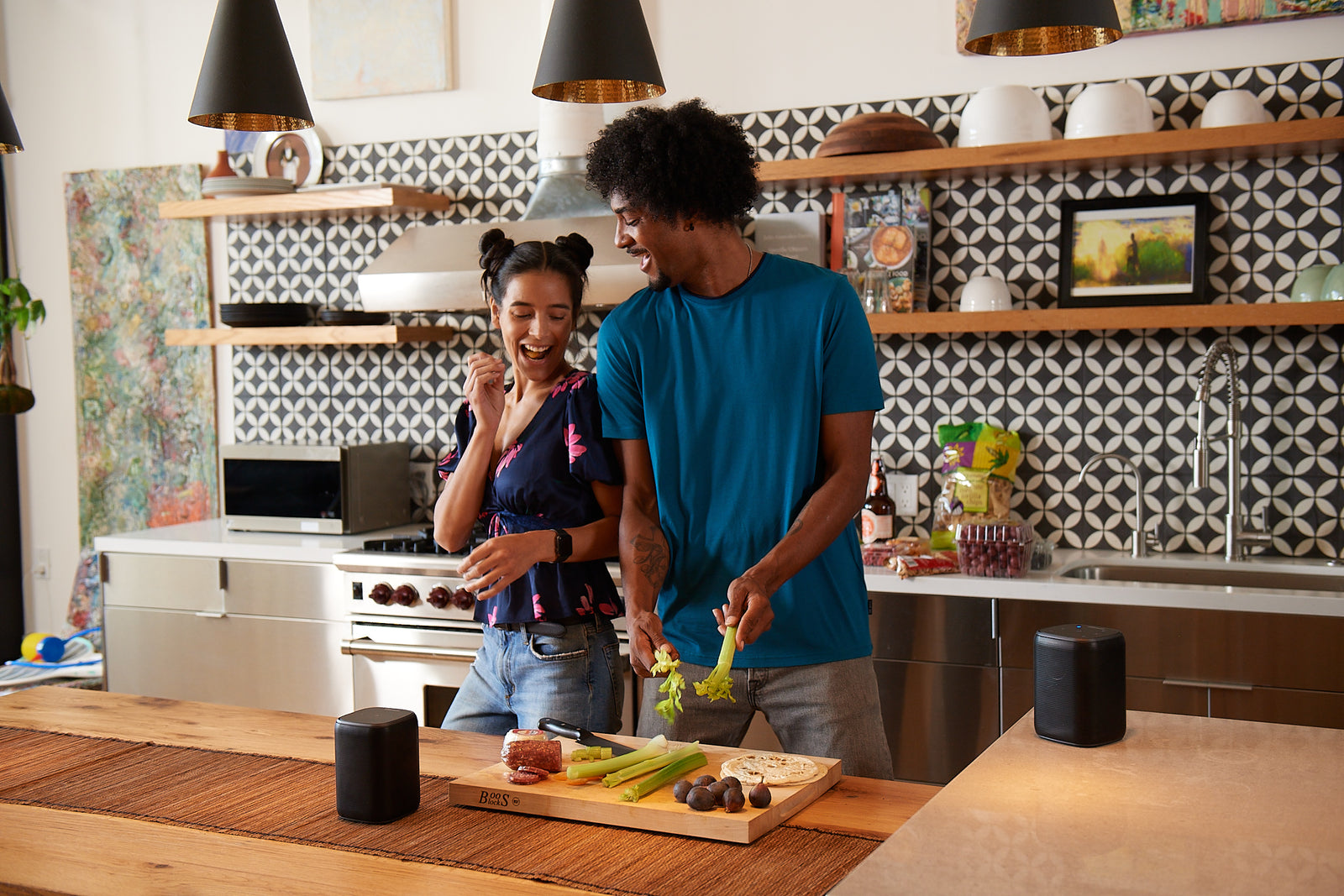 How do we get our crisp, immersive sound?
You can set your Rocksteady Stadium to play the left channel, right channel, or both channels. Combined with the ability to link speakers together with Stadium Mode, the channel selector allows you to further customize your sound environment and craft the ultimate multi-directional stereo experience.
What we're made of:
Rocksteady Stadium's wireless portable subwoofer and speaker set is a dedicated sound system. Made of premium materials, it's easy to carry and is battery-operated.
Connect in a new way
With Stadium Mode, you can wirelessly connect unlimited speakers within range to a dedicated Host speaker, allowing you to create a unique soundscape for your environment. Individual volume control means you can pump out massive sound on the patio while keeping the kitchen tuned lower for a more relaxed feel.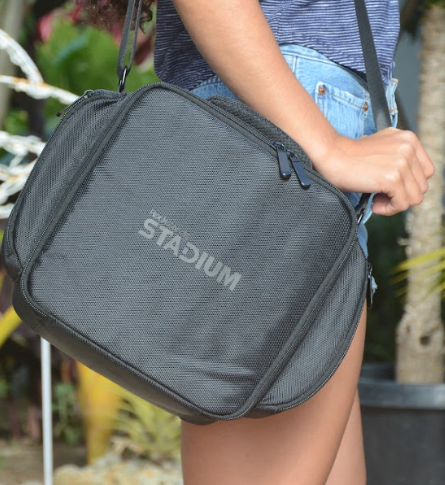 Take rocksteady on the go
Bring the music wherever you go with this sturdy and comfortable bag. Complete with a padded shoulder guard and deep accessory pockets, the 4-Pack Carrying Bag makes transporting your speakers a breeze.
Strapped Up
Carry your Rocksteady Stadium in style and ease with these tough embroidered nylon or real leather straps in a variety of color waves and designs. Make life easier and look good doing it.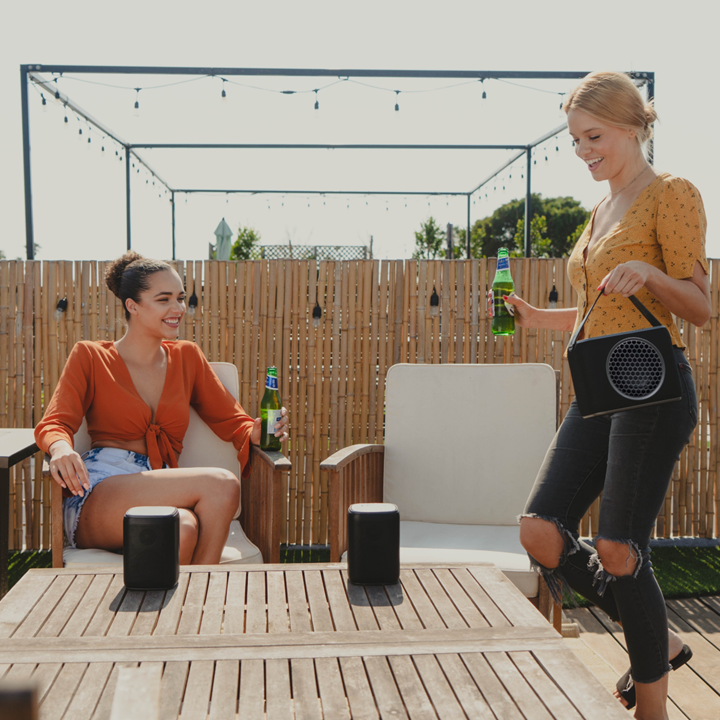 What Customers Usually Ask.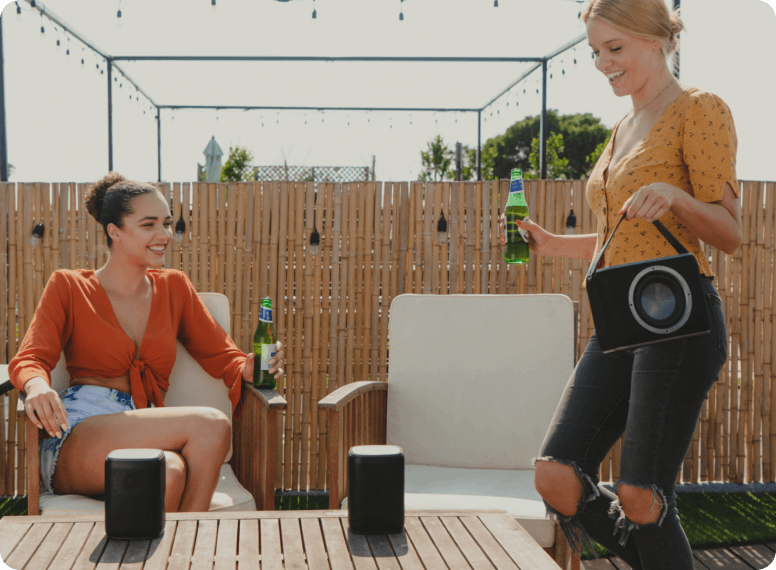 IS THE ROCKSTEADY SUBWOOFER SOUND SYSTEM RIGHT FOR ME?

How Do I Know Which Speaker bundle to choose?

How long will it take for my new speakers to be delivered?

HOW DO I CONNECT MULTIPLE SPEAKERS AND SUBWOOFERS TO MY SOURCE DEVICE?

What is your refund & return policy?

WHAT IF I HAVE OTHER QUESTIONS?
Level Up Your Sound. Anywhere.
Enhance your listening experience no matter where you are. Order your Rocksteady sound system today and get free shipping while stocks last.